Mr & Mrs C were looking for a cost effective solution to enable their Carer to have somewhere comfortable to live and could also be close to look after Mrs C.
They also required a building that was not only large enough to be comfortable but would also be completely maintenance free, warm and cosy for all year round use and some where for the Carer to have as their own.  As this building was to be used as habitable space and due to its footprint, it required both planning and Building Regulations consent so we set to work with the local planners.
Once the Planning and Building Regulations had been approved we set to work to provide them with a fantastic building that satisfied all their needs.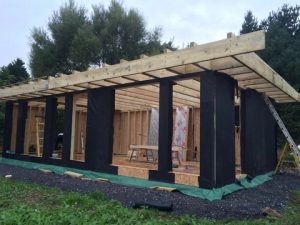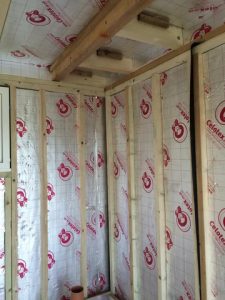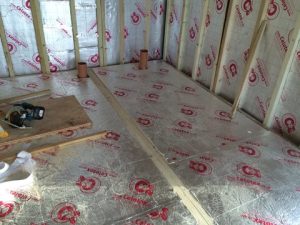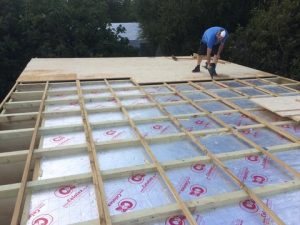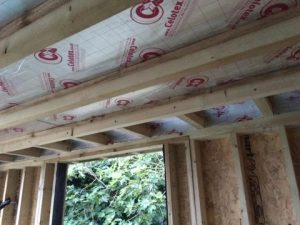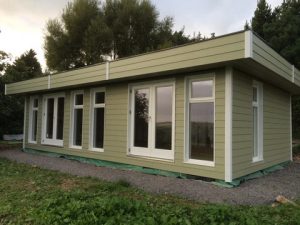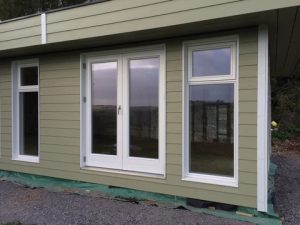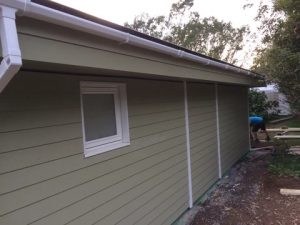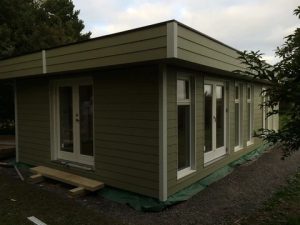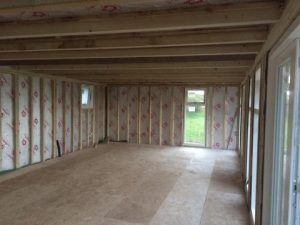 Testimonial
"It has changed our life and we are so happy to have mum with us" Verified Review By Houzz

Mrs C – Totnes.