Garden Retreat was contacted by the Committee of the Crowle Community Shop in 2017 with a view to provide a local shop run by the community and benefit the community in a number of innovative ways.  In 2021 due to their success as a community shop they asked Garden Retreat to extend their shop to expand their retail space which we were happy to do.
See the original case study https://www.garden-retreat.co.uk/project/the-community-farm-shop-at-crowle-crowle-worcestershire/
THE BUILD – BEFORE & AFTER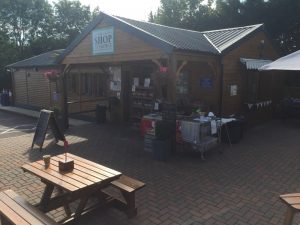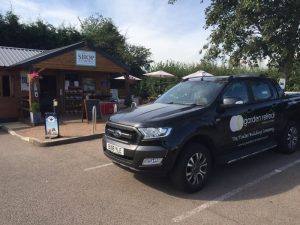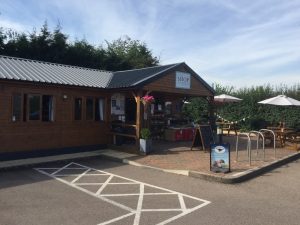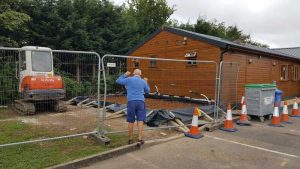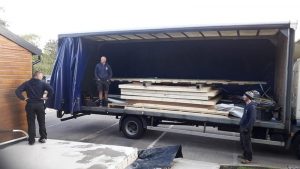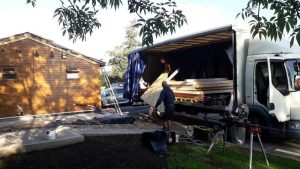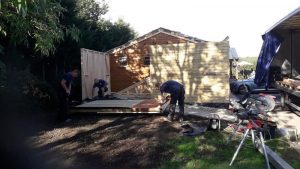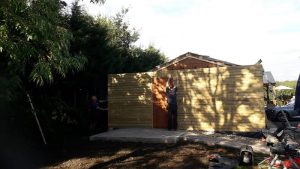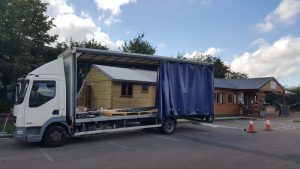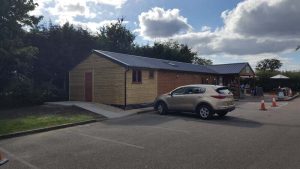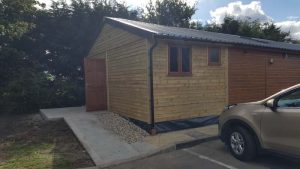 The original size of the farm shop externally is 15m wide x 6.1m deep with a 2.2m overhang porch for Customers to enter. The extension is 6.1m wide x 3m deep to house a staff toilet, a store and an office.
The structure of the farm shop is manufactured from 16mm x 125mm tanalised shiplap which has a vapour barrier inside, the vapour barrier is then sandwiched with a moisture resistant 4mm ply and the external ship lap. This is then double nailed onto 100mm x 38mm timber frame every 600mm. insulated and boarded.
The roof is manufactured using heavy duty moisture resistant OSB3 board, 50mm x 125mm heavy duty purlins every 600mm. The exterior of the roof has then been finished with under felt and a metal Rolaclad type roof with sky lights.
 GOOD LUCK FOR CONTINUED SUCCESS FROM EVERYONE AT GARDEN RETREAT!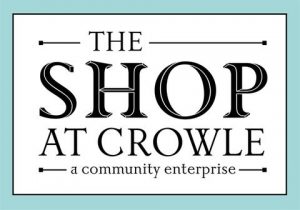 TESTIMONIAL